I do a lot of travelling about for work and also bits of holiday. Normally I take my Nikon D750 and perhaps a 24-120 F4, but as it now has a battery grip that is a lot of camera to carry about. This is particularly a problem if I am going to a conference as I will then have a laptop etc as well! Makes for a heavy bag and the after long days walking about it can be a bit much. So I bought a new travel camera!
I frequently buy second had cameras as you can get a good deal and often things have been well looked after. So I went for a second had Panasonic Lumix DMC-G80, with a 12-32 Panasonic Lens. So far its looking good!
Panasonic Lumix DMC-G80
Its a nice compact camera that has a touch vari-angle screen, EVF, and can do 4K video with an external mic! Perfect for what I need.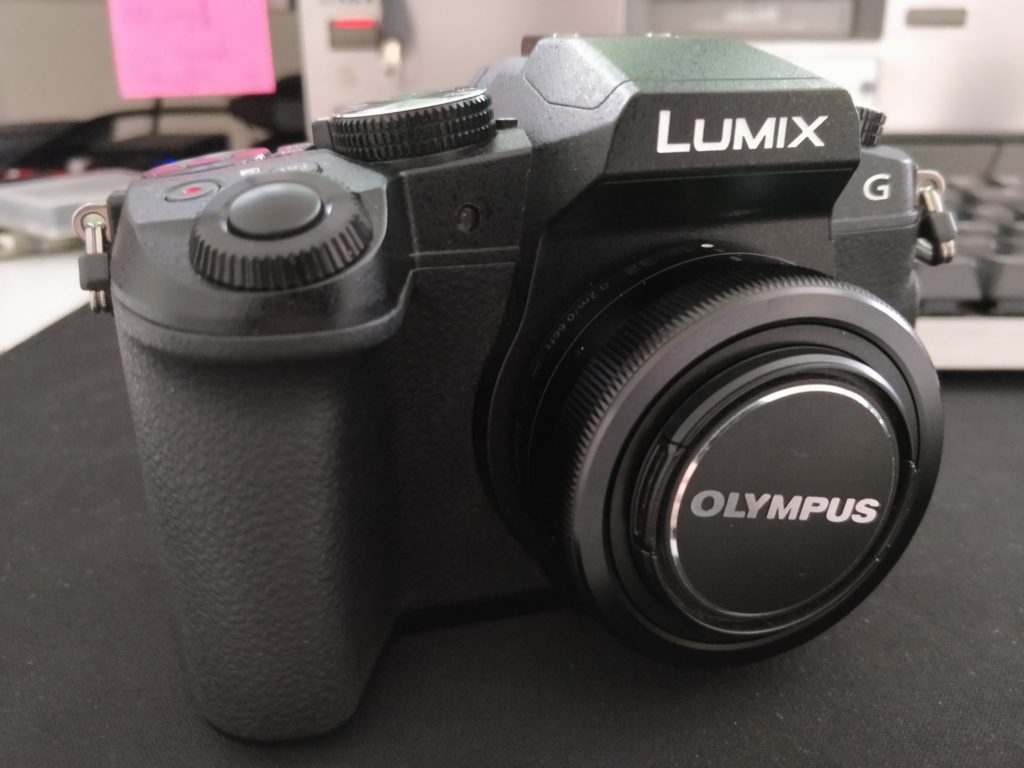 The vari-angle screen is a nice feature if I did want to record myself or do a selfie etc.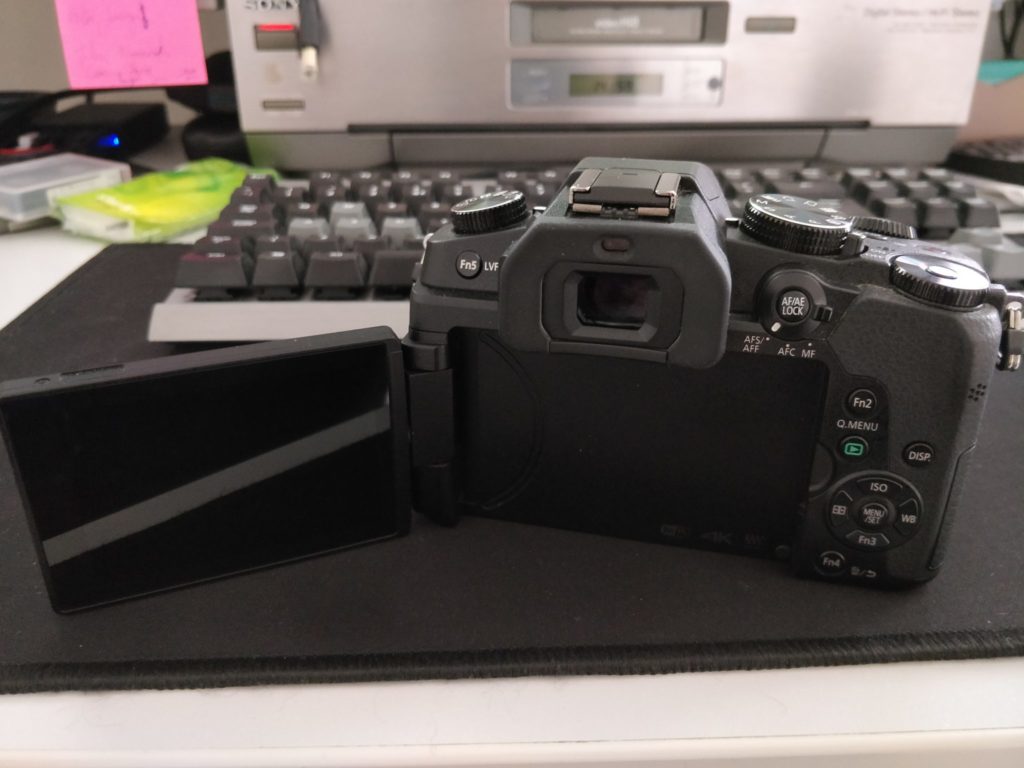 The best thing in terms of travel photography is that its small (ish), especially when compared with my D750. It is a lot lighter (585g vs 1991g for the Nikon) and although one would assume that the D750 with the glass I have would beat it for sharpness and probably also in low light, the pictures look very good.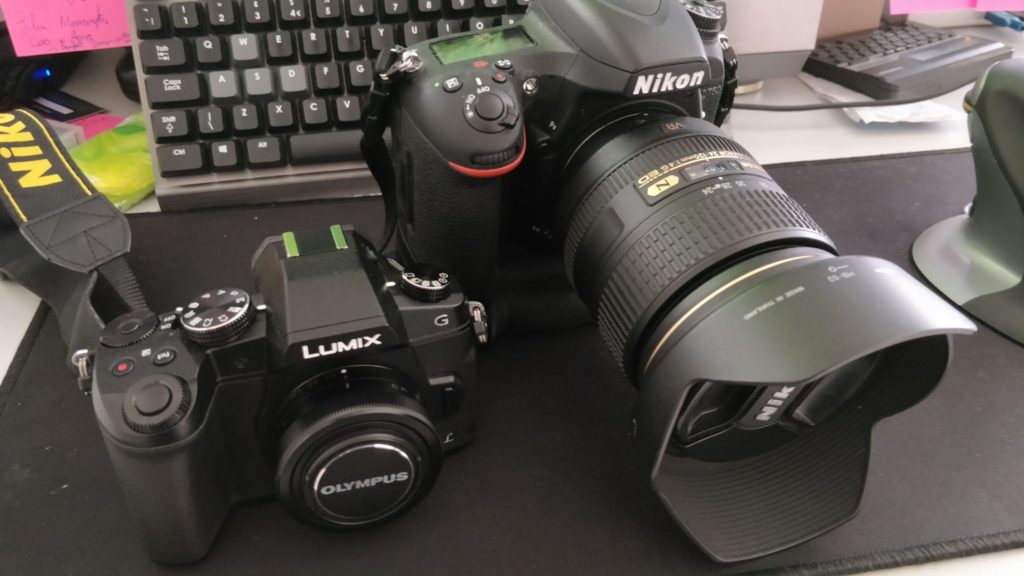 I will of course be keeping the Nikon gear and I would like a Nikon 24-70G F2.8 (not the very new one I can can't afford that), and perhaps in the future I would get a D850. I don't think I will be getting a Z series camera for a long time. This second hand combination came in at ~£500, a Z6 would have been £2500+ with a lens. I will be posting some pics up soon.